Are You Looking for a Mindfulness Supervisor?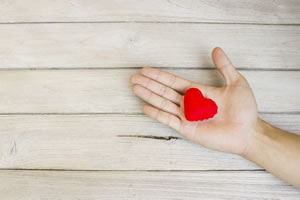 Why Do You Need a Supervisor?
Ongoing supervision is a requirement if you are regularly practising and teaching mindfulness. It plays a vital role in ensuring you reflect, get valuable feedback and continuously improve on your teaching, as well as your own practice.
The Mindfulness Academy defines supervision as:
A regular space contracted between supervisor and supervisee that enables them to reflect together on the supervisee's mindfulness practice and explore how it impacts and integrates with their work and life. This process is dedicated to developing and deepening the growth, understanding and effectiveness of the supervisee's application of mindfulness, both professionally and in their working life.
What Does Your Supervisor Help With?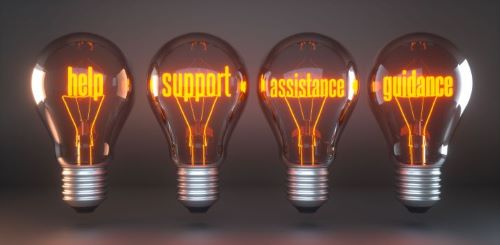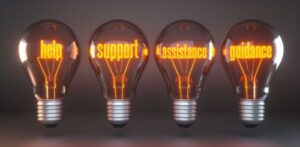 As your supervisor, I'll develop a collaborative relationship with you and give you the space to explore your personal practice and how it interweaves with your mindfulness teaching.
Predominantly, I will support you in these three areas:
As a guide and mentor to personal mindfulness practice
I'll help you develop and deepen your practice
I'll support you with how you integrate your practice with your teaching and your everyday life.
Support your teaching skills
Depending on your level of teaching experience, we'll work on specific teaching skills you might need to develop.
I'll bring the inquiry process into the exploration of your experience both professionally and personally.
Support your understanding and theory of mindfulness teaching
I'll support your preparation and delivery of the 8-week MBSR course.
I'll help you define and draw out how you integrate mindfulness into your professional teaching role.
Find out more detail about supervision on The Mindful Academy's website.
What to expect:

Supervision sessions with me are online using Zoom and usually last 30 minutes or an hour each. You can have sessions at a frequency to suit you – for example weekly, monthly or ad hoc.
How much supervision do I need?
This is totally up to you but the UK Network for Mindfulness-Based Teachers good practice guidelines recommend at least three hours of supervision during the delivery of your first 8-week course. You may, of course, have more than that and you'll probably find you'd like to continue supervision on a regular basis.
Supervision Costs
Each session is on an individual, one-to-one basis:
30 minutes – £31
One hour – £45
Block booking – 8 hours for £315
Reviewing recordings of your teaching sessions – £45 per hour
Group sessions will be available in due course.
This course provides useful exploration of how to best use the Zoom platform to enable the MBSR experiential teaching practices while being conscious of the…
I can highly recommend this course to anyone looking to bring mindfulness more prominently into their lives and wanting to develop a better understanding…
The course was well-structured and comprehensive and gave a very good foundation for online teaching of mindfulness-based courses. The course was…
It was a great experience reflecting on how MBSR training might be delivered online. Claire really mastered the online teaching, with her patience, calm, letting
Highly recommended course. I will share it with all my friends as a MUST experience, especially nowadays in our auto-pilot lifestyle. I am practising every day…
I am very happy and confident to recommend the 8-week MBSR online course with Claire. I have learned a lot and experienced a lot too. The sessions are…
The course was excellent, I found Claire's facilitation was authentically mindful and the group holding was skilful and respectful – a key learning in and of itself.
The team and I found Claire's mindfulness sessions to be most helpful. We work in complex and fast moving compliance and cyber security industries which can be very stressful. We also work 100% remotely since COVID and so are not as interactive as a team as we used to be. We commissioned Claire to conduct…
I would recommend this course as it gives support and confidence to deliver online training. The opportunity to be in small practice groups enabled the space to…
If you do one thing for yourself, take this MBSR course. This course has the ability to change your life. I have learned more about myself than I could ever…
I feel privileged to have been on a course with Claire, as she is such a skilled and compassionate teacher who has ignited my passion to keep teaching in this new way.
I would definitely recommend this course as an insight into mindfulness and its benefits. Claire is very engaging and will make you feel at ease, even if this is a totally new area for you.
Before doing the course, I had been practising meditation for quite some time but not in this way. I am really glad that I decided to do the course because…
We invited Claire to provide a four-week mindfulness course in-house, as part of our Wellbeing Programme. From our initial meeting onwards, it was clear that…