Mindfulness in the Workplace Training
Mindfulness, the practice of being present and fully engaged in the current moment, offers valuable tools for individuals and organizations to navigate and adapt to the rapid and constant changes in the business world. It encourages the development of emotional resilience, help people to improve their concentration and attention and reduces the stress and anxiety that we often feel in the face of change (even welcome change!). It also emphasizes a curious and open approach to experiences – a mindset that aligns with the need for continuous learning in a rapidly changing business world.
These 3-week Introduction to Mindfulness and 6-week Mindful Working courses are specially designed for delivery in to a workplace setting.  Helping to boost resilience to stress and giving leaders, managers and teams practical techniques to help them navigate through the rapid changes that are now common in many workplaces.
I know from personal experience how practicing Mindfulness can help alleviate stress and restore balance during busy and challenging times .  I worked in recruitment and executive search for over 20 years and I know what it's like to manage competing projects and clients in a busy schedule, spending long hours at my computer and work with and for fast-paced digital companies.  I also know from my own experience what its like when Eustress, the healthy form of stress which keeps us motivated and goal orientated, tips in to unhealthy Chronic stress.  And I also know from personal experience the restorative power of practicing Mindfulness.
Research over many years has shown that Mindfulness when practiced regularly contributes to our physical, emotional and psychological wellbeing.  (See the "You will Learn" section below for more detail of the benefits of Mindfulness.) If your company is committed to supporting your employees mental health AND their performance, then these courses and my 1:1 or group Mindfulness courses for Leaders and Managers are for you.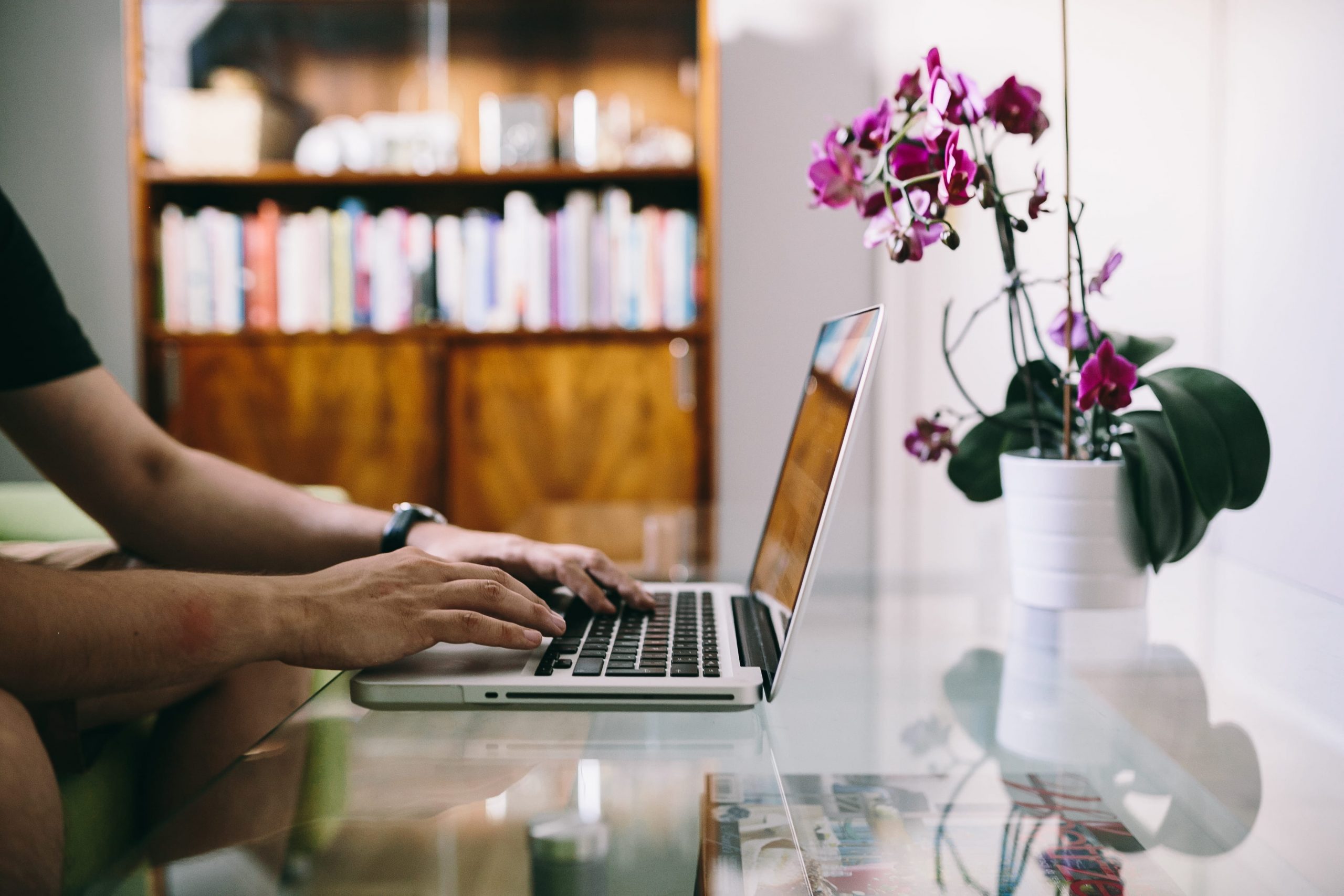 The challenges of Remote Working
Remote working and hybrid working is on the rise. And what seems to be emerging from the latest studies is that while remote or hybrid working  supports wellbeing for some, for others it has the opposite effect and actually increases stress levels.  It can also have a detrimental effect on communication, teamwork and creativity.
This shift towards remote working and hybrid working (driven party by employee demand and the need for companies to remain competitive in the recruitment market) is creating both opportunities and challenges for business leaders, managers and employees.  How will you support the effectiveness and the psychological health of your leaders, managers and employees during this transitional time?
The Problem
Prolonged stress & anxiety in the workplace is costly to your business, your culture and your people.  Leading to staff sickness and absenteeism, high staff turnover and an unhappy work culture.  And ultimately damaging your Employee Brand during a time where companies are fiercely competing for the best talent.
"In 2020/21 there were an estimated 822,000 workers affected by work-related stress, depression or anxiety. This represents 2,480 per 100,000 workers.
In 2020/21 work-related stress, depression or anxiety accounted for 50% of all work-related ill health."
Work-related stress, anxiety or depression statistics in Great Britain, 2021, Health & Safety Executive Report
The Solution
Mindful Working Training & Coaching
The most successful companies now and in the future will be those who invest in ongoing Mindfulness programs. Proactively and continuously supporting employee mental health rather than waiting until there is a already a problem.  Research has shown that Apps and Online programs are not as effective as working with a live coach or teacher.  I offer 3 live online options to companies who are committed to supporting the happiness AND the productivity of their staff.
 Mindfulness Coaching 1:1 for Leaders and Managers
Group Introduction to Mindfulness Courses (3-weeks)
Group Mindfulness Courses (6-weeks)
"Intelligence is the door to freedom and alert attention is the mother of intelligence".  (Nisargadatta, 1998).
You will learn:
3-week Introduction Course – 3 x 90 mins weekly sessions
The basics about Mindfulness and its benefits
Some short Mindfulness practices to use throughout the day
Some "anchoring" techniques to train attention and quieten the mind
6-week Mindfulness Stress Resilience Course – 6 x 90 mins weekly sessions
As above plus:
How to improve your focus and direct your attention to where it's needed
More practical tools and techniques to help you take regular restorative "mind breaks" during the day
Simple mindful practices and exercises to support your mental and physical wellbeing over time
What your personal "stress triggers" are and how to spot them
How to de-escalate stress by leaning in to, not ignoring the signs
How to recognise unhelpful automatic thinking, beliefs and behaviour patterns that keep you stuck in a state of anxiety or stress
How to more skilfully self-regulate feelings and thoughts and "wind down" at the end of the day. Leading in many cases to more restful sleep.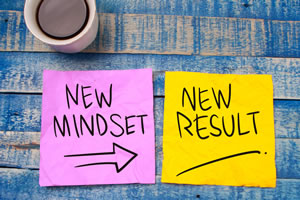 Mindful Coaching Program 1:1
The Coaching Program for Managers and Leaders is tailored to the needs of the individual and can include all the elements of the group courses, depending on needs and the length of the program.  A 6-week 1 hour per week minimum program is recommended. Sessions are experiential, immersive and offer practical Mindfulness tools that can be used throughout the working day and beyond
Reasons for participating might include:
hybrid working challenges, the need to improve communication, stress-related burnout, need for better managing stress, creating stress resilience, creating or changing team or company culture, enhancing leadership skills & emotional intelligence.
Course Formats
The courses take place live with me live on Zoom.
Typical 6-week course content.
1 hour Orientation Session/Introduction to Mindfulness
6 x weekly 90 min live sessions:
Week 1. What is Mindfulness?
Week 2. Perspective & Attitudes shape our experience
Week 3. Exploring our own personal stress patterns
Week 4. Emotional regulation/responding v. reacting 
Week 5. Facing challenges at work
Week 6. Taking care of ourselves/continuing our Mindfulness practice/building resilience
To support you throughout the course and beyond it, each week you will also receive:
Guided meditation MP3's for you to practice daily during the week. 

PDFs with background notes on session themes.

Reflective questions & exercises to help you to integrate learning.

Email or WhatsApp support during the course.
Course Costs
One-to-one Mindfulness Coaching – £100 per hour per person (no VAT).  (Discounted fees are available for teachers charity and healthcare workers).
3-week Introduction to Mindfulness Course – £1,900
3 weekly 1 hour sessions + 2 recorded meditations
Group size: up to 20 people per group.
6-Week Mindful Working Course – £3,250 (no VAT)
6 weekly 1 hour sessions + course materials + recorded meditations.
Group size: up to 20 people per group.