Mindfulness Tasters & Mentoring Sessions
Try Mindfulness with a Taster Session
Are you interested in learning mindfulness but not sure if it's for you?
Join me for a free taster session to try out mindfulness and see what it's like to learn with me.
I regularly run taster sessions on Zoom. You get to meet me, learn a little about mindfulness and experience a short practice session.
A taster session is ideal for you if:
• You're not sure what mindfulness is and want to find out more
• You've read or heard about mindfulness but not experienced it
• You'd like to learn mindfulness but would like to try it out first
• You'd like to meet me and find out more about how my courses work.
Taster session format:
Each taster session last for 90 minutes and is run as a group session. (1:1 sessions are available on request). During the taster you will:
• Get a basic introduction to mindfulness and the core principles
• Experience mindfulness through a simple guided meditation with me
• Discuss your experiences and the meditation with me and the rest of the group.
You can attend a taster session whether you're considering the 8-week MBSR group course or 1:1 sessions with me. SCROLL DOWN this page for upcoming Taster Session dates.
Mindfulness Mentoring
Have you already taken the 8 week MBSR or MBCT course either with a teacher or in an e-learning format?  If yes then you can work with me as your personal Mindfulness mentor.  Mentoring sessions are for 1 hour in Zoom at a time to fit with your schedule.
The intention of mindfulness mentoring is to support you in your ongoing personal mindfulness practice through one-to-one sessions, with an experienced Mindfulness teacher.
These sessions allow space for exploring and further developing your meditation practice according to your individual needs.
Mindfulness mentoring is ideal for you if you:
have taken an 8-week course as an e-learning course and would like to work with a mentor.
have not have been practicing recently for as much as you would like (or perhaps not at all) and would like to refresh your personal practice.
are experiencing some type of difficulty in your practice and would like to explore this in a safe, supportive environment with a highly experienced teacher
have just finished a retreat and would like to explore your experiences further
feel you would like to have ongoing live guided practice and discussions with a teacher at a time and day which suits you.
be seeking to re-ignite your enthusiasm for practicing Mindfulness, uncover new layers in your experience or rekindle the sense of "open minded curiosity" and interest which is such an important ingredient in meditation.
Contact me via the contact page or phone me on +44 (0) 7825775165 for an exploratory chat about how mentoring might benefit you.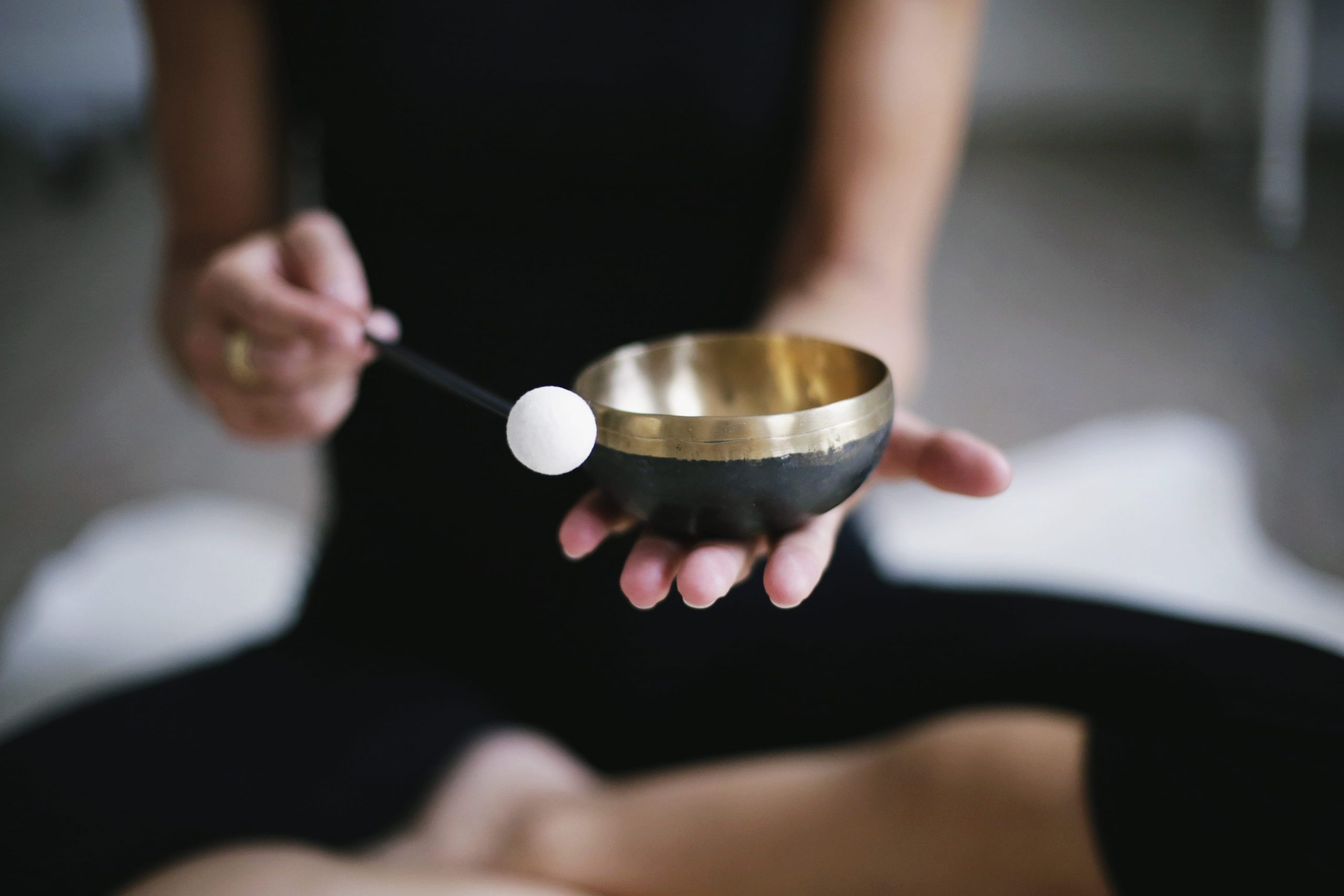 Upcoming taster session dates
My next taster class dates are:
| 2022 | Morning Session | Evening Session |
| --- | --- | --- |
| Fri August 26th | 8AM - 9.30AM UK time | N/A |
| Sat 10th September | 10AM - 11.30AM UK time | N/A |
| Wed 28th September | N/A | 6PM-7.30PM UK time |
All sessions are UK times.
Practising mindfulness can help you respond better to life's challenges and assist you to cope with stressful situations.
I teach mindfulness in an 8-week Mindfulness-Based Stress Reduction course (MBSR). My taster sessions will give you a flavour of what the 8-week course is like.
The next 8-week group courses are running on these dates:
| | Morning Course | Evening Course |
| --- | --- | --- |
| 2022 Dates | N/A | 5th October to 23rd November (Online retreat day Sat. 19th November) |
| Times | | 6pm – 8.30pm |
All sessions are UK times.