Mindfulness Taster Sessions
Try Mindfulness with a Taster Session
Are you interested in learning mindfulness but not sure if it's for you?
Join me for a free taster session to try out mindfulness and see what it's like to learn with me.
I regularly run taster sessions on Zoom. You get to meet me, learn a little about mindfulness and experience a short practice session.
A taster session is ideal for you if:
• You're not sure what mindfulness is and want to find out more
• You've read or heard about mindfulness but not experienced it
• You'd like to learn mindfulness but would like to try it out first
• You'd like to meet me and find out more about how my courses work.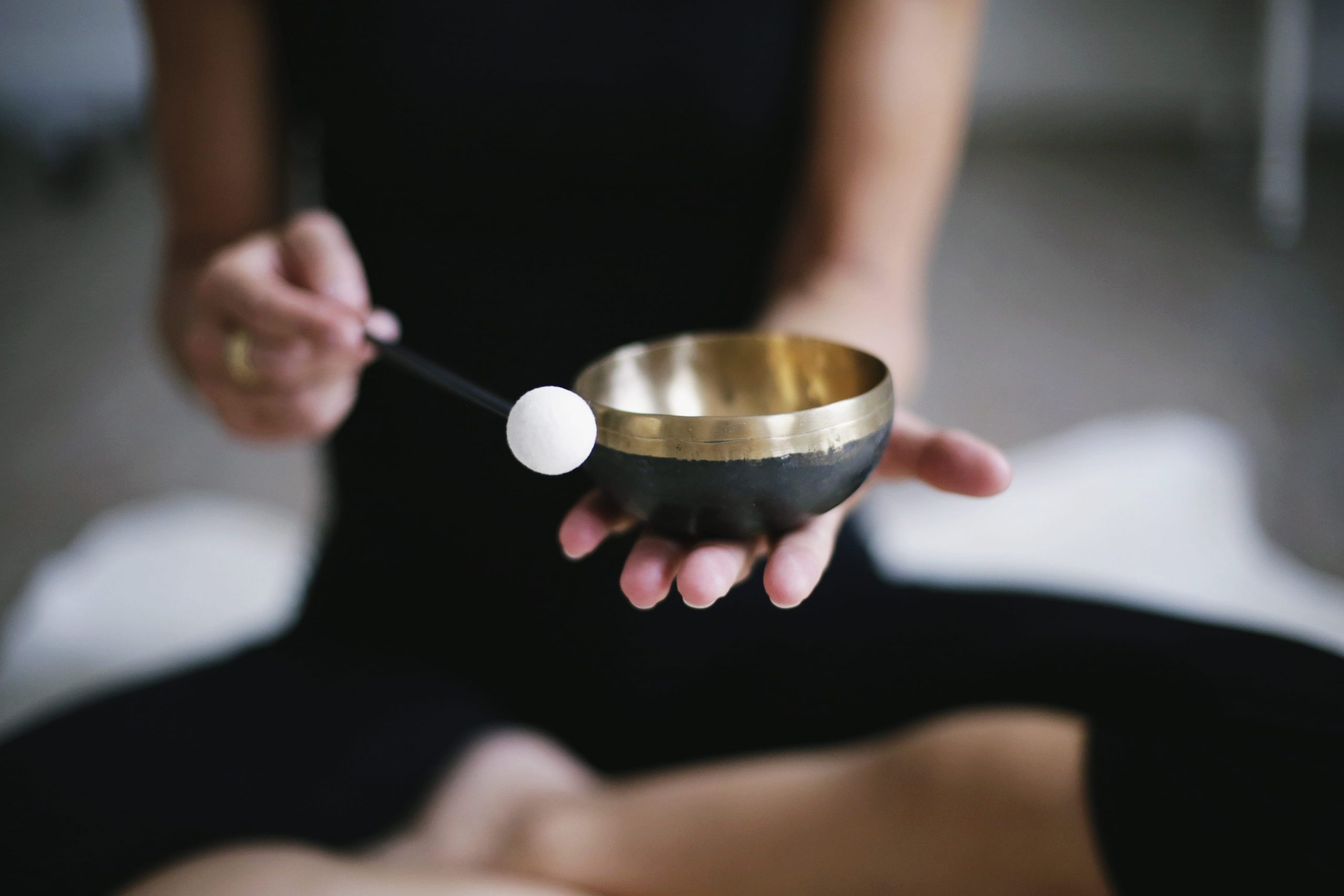 Taster session format:
Each taster session last 1 hour and is run as a group session. During the taster you will:
• Get a basic introduction to mindfulness and the core principles
• Experience mindfulness through a simple guided meditation with me
• Discuss your experiences and the meditation with me and the rest of the group.
You can attend a taster session whether you're considering the 8-week MBSR group course or 1:1 sessions with me.
Upcoming taster session dates
My next taster class dates are:
| | Morning Session | Afternoon Session |
| --- | --- | --- |
| November 16th 2021 | 8AM - 9AM UK time | 1PM-2PM UK time |
| December 14th 2021 | 8AM - 9AM UK time | 1PM-2PM UK time |
| January 25th 2022 | 8AM - 9AM UK time | 1PM-2PM UK time |
All sessions are UK times.
Practising mindfulness can help you respond better to life's challenges and assist you to cope with stressful situations.
I teach mindfulness in an 8-week Mindfulness-Based Stress Reduction course (MBSR). My taster sessions will give you a flavour of what the 8-week course is like.
The next 8-week group courses are running on these dates:
| | Morning Course | Evening Course |
| --- | --- | --- |
| 2021 Dates | 20th July – 8th September 2021 | 21st July – 8th September 2021 |
| Times | 8am - 10.30am | 5pm – 7.30pm |
All sessions are UK times.